Category: Competition
This competition is now closed. The Winter Good Food Show is a foodies heaven. Shopping, tasting...
Read More
Competition We have teamed up with Hellofresh to give you the chance to win one of their recipe...
Read More
Welcome to Dietitian's Life
Nutrition, diet and the life of a dietitian. No fad diets, potions or pills, promoting evidence-based dietary advice.
We are UK registered dietitians who have a similar enthusiasm for all things dietetic and ensuring the right nutritional messages are getting out there. Dietitians are registered with the Health Care Professions Council and must adhere to a code of conduct, ensuring we give evidence-based nutritional advice.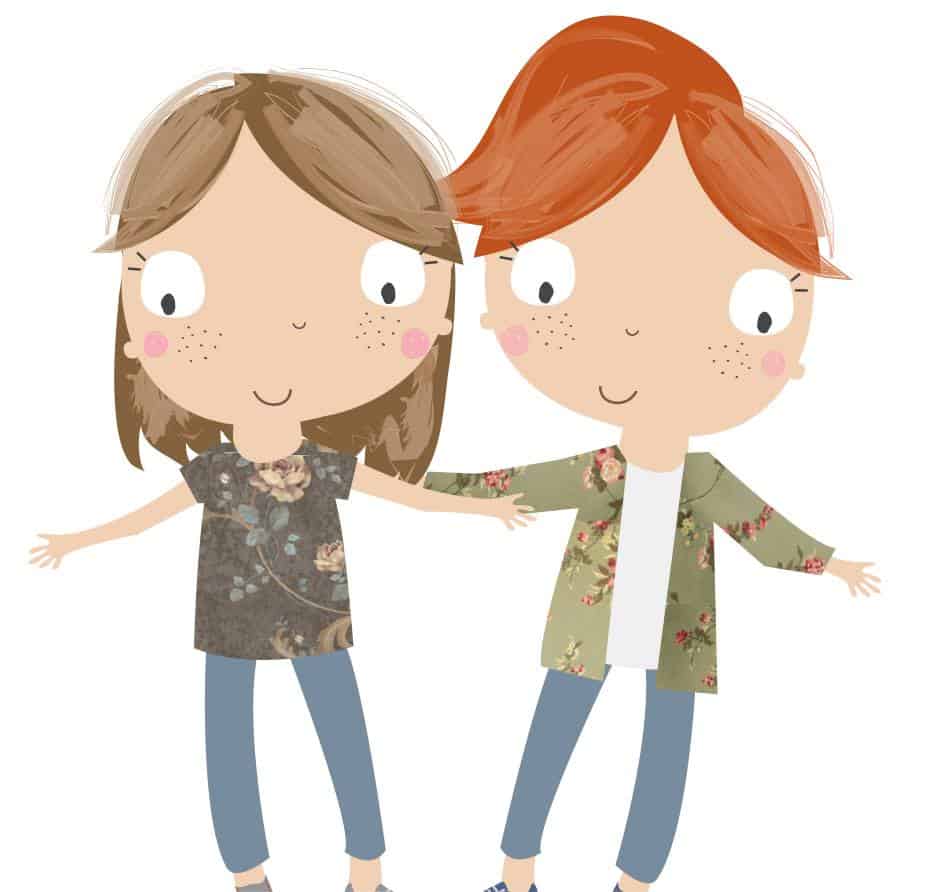 Louise and Sarah x
Don't miss out on our latest blog posts
Categories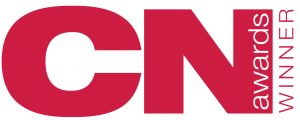 Advert