Author:
Harpreet Sohal
Our previous post looked at the latest review study suggesting we eat up to 10 portions of veg and...
Read More
Fruit and vegetables made the headlines recently after a new review study was published, which...
Read More
Welcome to Dietitian's Life
Nutrition, diet and the life of a dietitian. No fad diets, potions or pills, promoting evidence-based dietary advice.
We are UK registered dietitians who have a similar enthusiasm for all things dietetic and ensuring the right nutritional messages are getting out there. Dietitians are registered with the Health Care Professions Council and must adhere to a code of conduct, ensuring we give evidence-based nutritional advice.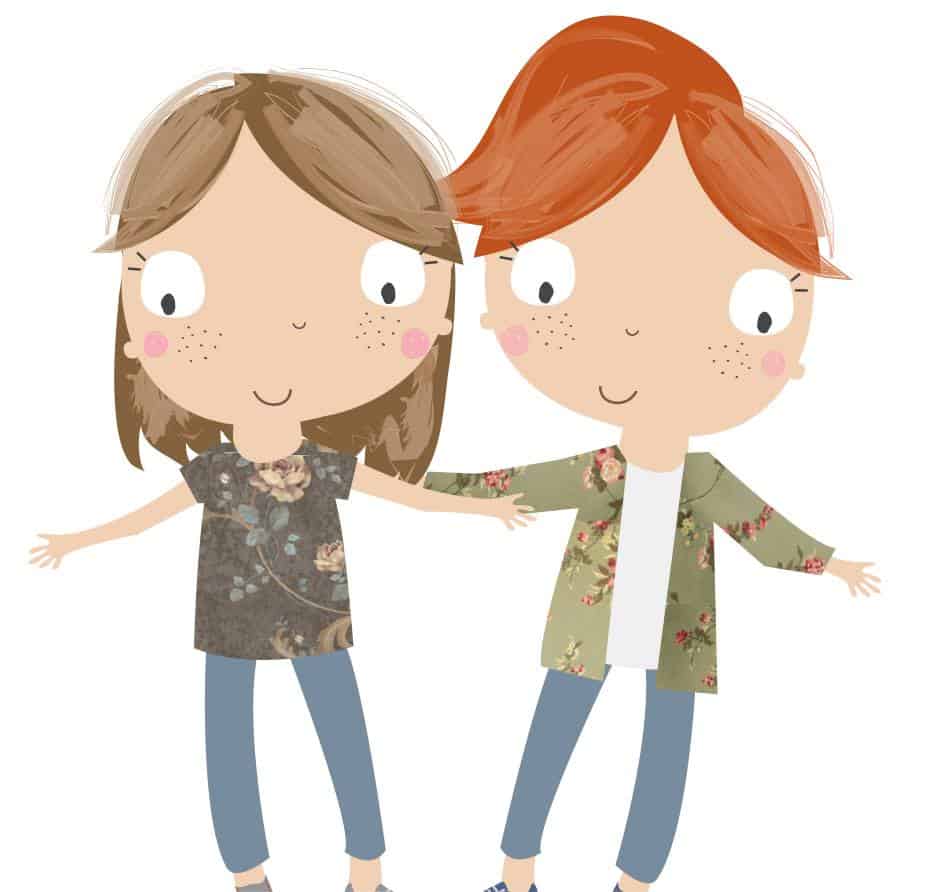 Louise and Sarah x
Don't miss out on our latest blog posts
Categories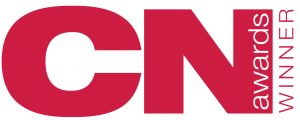 Recent Tweets
Post from the Blog: Cheats Mixed Bean Chilli Recipe

is.gd/dxGbTd

Post from the Blog: Adjusting to a Low protein diet

is.gd/NFn5Ao