Category: TMAU
In honour of Rare Diseases Day 2015 (28th February). I spotted this rare disease day art...
Read More
Welcome to Dietitian's Life
Nutrition, diet and the life of a dietitian. No fad diets, potions or pills, promoting evidence-based dietary advice.
We are UK registered dietitians who have a similar enthusiasm for all things dietetic and ensuring the right nutritional messages are getting out there. Dietitians are registered with the Health Care Professions Council and must adhere to a code of conduct, ensuring we give evidence-based nutritional advice.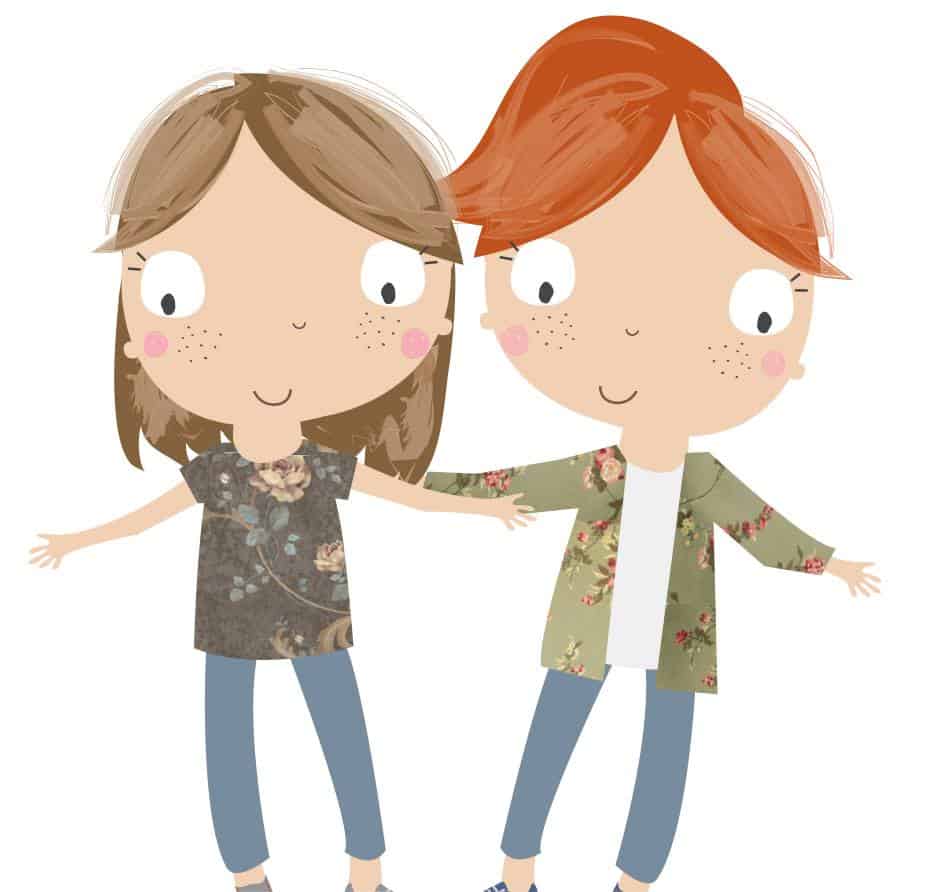 Louise and Sarah x
Don't miss out on our latest blog posts
Categories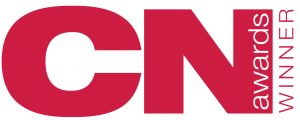 Recent Tweets
RT

@susieduff7

:

@NutriciaHCP

Encouraging everyone to be on the look out for pumps... does your patient still need their pump? Are they off…

RT

@NutriciaHCP

: COVID-19 Important: Do you have a Flocare Infinity Enteral Feeding pump not in use? Please return it to help us save lives…