Newsletter
Sign up to DL's mailing list here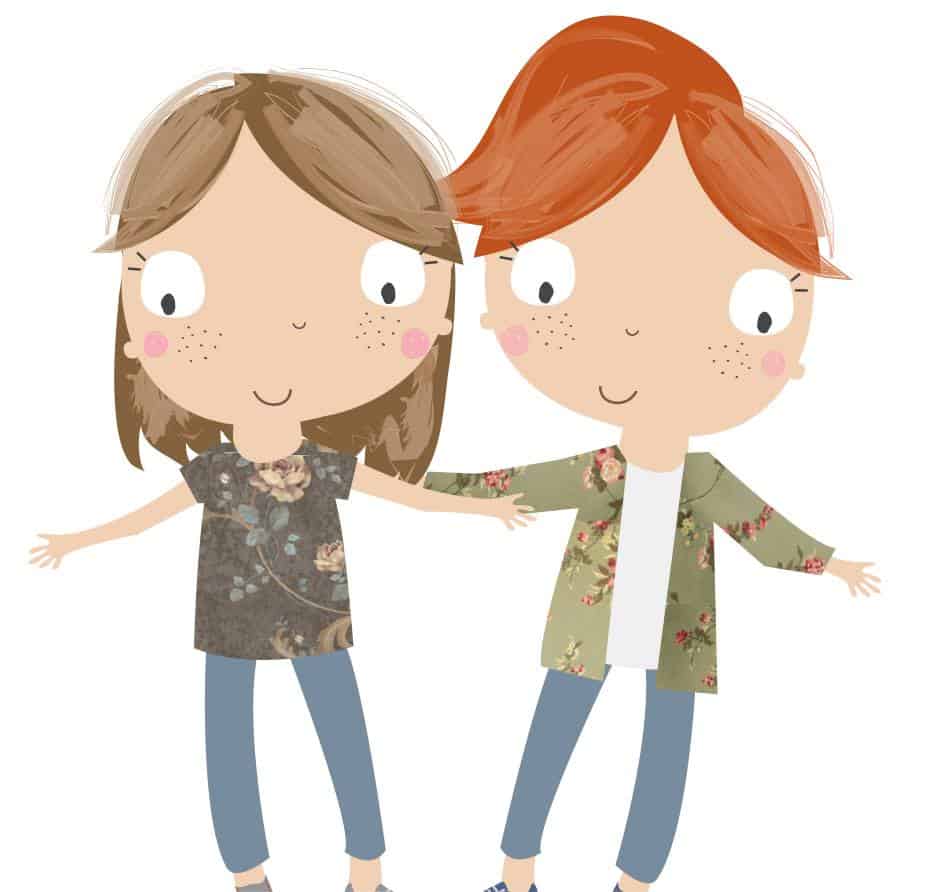 Welcome to Dietitian's Life
Nutrition, diet and the life of a dietitian. No fad diets, potions or pills, promoting evidence-based dietary advice.
We are UK registered dietitians who have a similar enthusiasm for all things dietetic and ensuring the right nutritional messages are getting out there. Dietitians are registered with the Health Care Professions Council and must adhere to a code of conduct, ensuring we give evidence-based nutritional advice.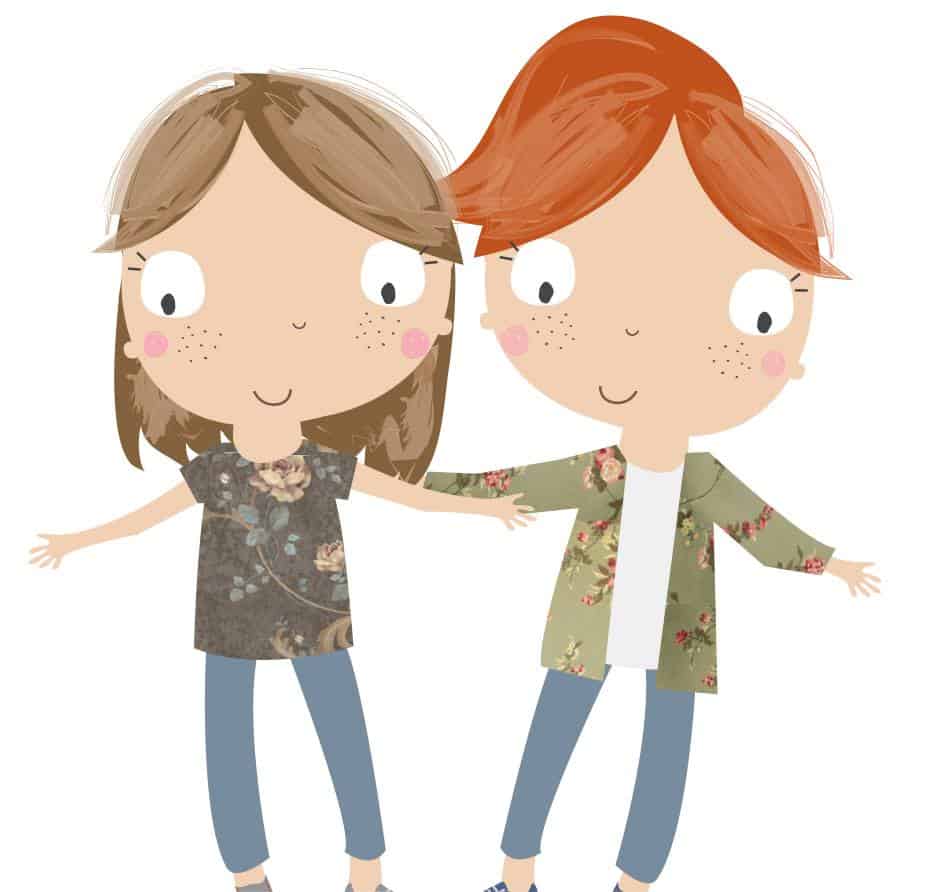 Louise and Sarah x
Don't miss out on our latest blog posts
Categories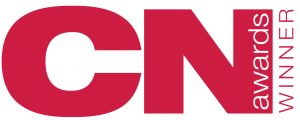 Recent Tweets
Post from the Blog: Red Meat and Cancer: The Facts

is.gd/igmvNE

RT

@DrPFCollins

: TikTok - the modern day soapbox enabling muppets to make themselves known to the public.
Advert