Author:
Clare Dale
DON'T MISS OUT! If you need to follow a special diet for medical reasons then it shouldn't mean...
Read More
In honour of World Kidney day 9th March 2017 What's the first thing you did this morning after you...
Read More
Welcome to Dietitian's Life
Nutrition, diet and the life of a dietitian. No fad diets, potions or pills, promoting evidence-based dietary advice.
We are UK registered dietitians who have a similar enthusiasm for all things dietetic and ensuring the right nutritional messages are getting out there. Dietitians are registered with the Health Care Professions Council and must adhere to a code of conduct, ensuring we give evidence-based nutritional advice.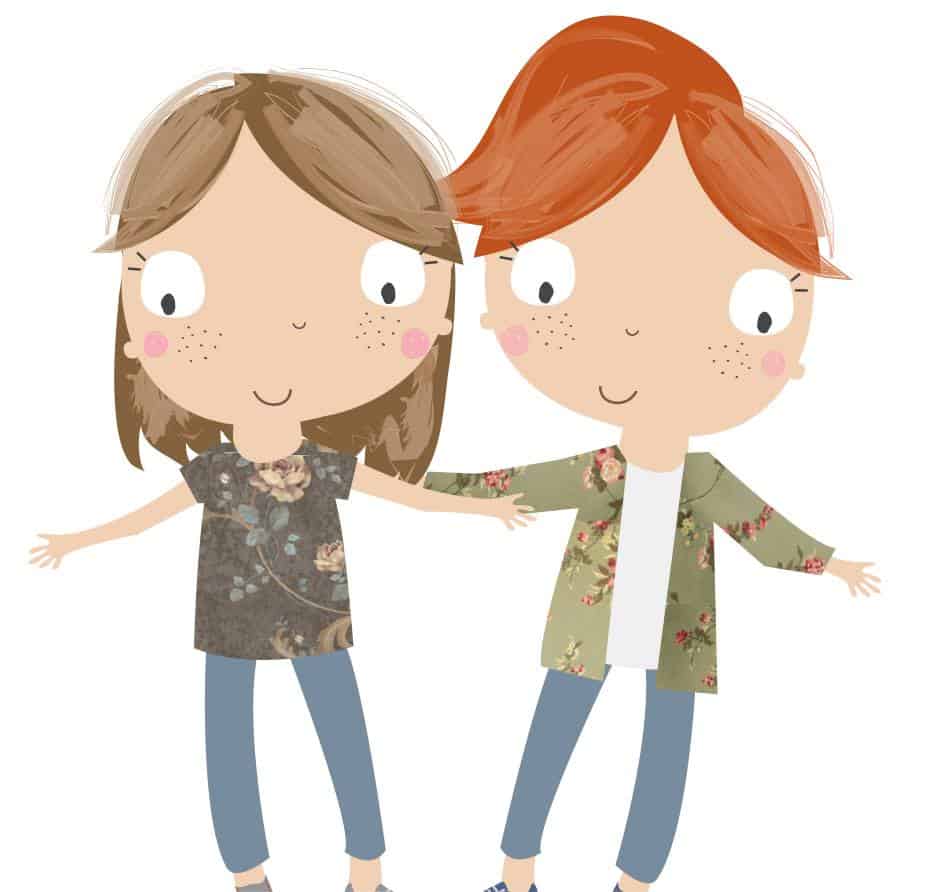 Louise and Sarah x
Don't miss out on our latest blog posts
Categories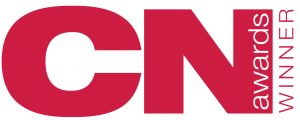 Recent Tweets
Post from the Blog: Making the Most of Media in Nutrition and Dietetics; Speaking at the Yorkshire BDA Branch

is.gd/tQTFA3

Post from the Blog: The Ultimate Julienne Peeler: Review

is.gd/Enqwq9

@derekharper100

We should have put some snow on the mountain for today with all the snow here!